PixEOS fans and investors – rejoice!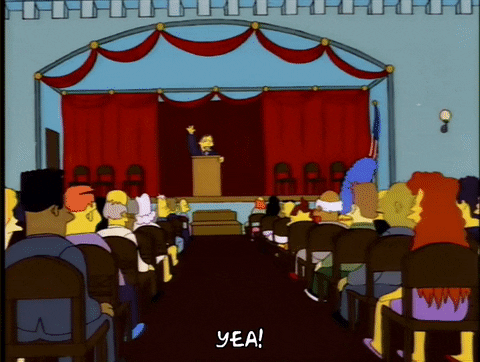 The PixEOS team made an announcement today that it will finally get it's token listed on the first decentralized exchange. And not just any DEX, it will get listed on a top volume exchange – Newdex.
This is certainly great news for the investors who are willing to cash out at this stage of the development. The listing will also serve as a good barometer of the brand recognition and value of the project. As of now, there are yet no use cases for the pixEos token, so investors needed to rely on the over-the-counter platforms in order to establish a market value for the pixEOS tokens.
If you are a long-term investor, however, you will likely stick around given the strong roadmap that the project unveiled recently. There are many areas of the roadmap that really excites me in this project. I wrote about one of them here earlier.
Regardless of your investment horizon, the listing event will likely put a lot of short-term downward pressure on the token price following the listing. All the long-term investors better hold on to your seats! Who knows this may present a great buying opportunity for the believers in the project who missed a chance to buy tokens during the early investment stages.
Check out the announcement video here:
---
Disclaimer. EOSwriter does not endorse any content or product on this page. While we aim at providing you with all the important information we could obtain, readers should do their own research before taking any actions related to the company and carry full responsibility for their decisions, nor this article can be considered as investment advice.