Another week – another project with hundreds of thousands of users launches on the EOS Blockchain. This becomes so routine that long gone are the days when this kind of news surprises anyone in the EOS ecosystem. Yet, this is a really big deal!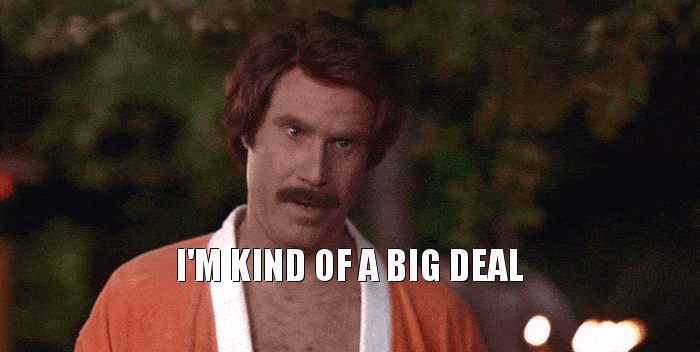 Creators of a popular Facebook game that claim to have 700,000 monthly users announced a launch a crypto version of the game! And where else, if not on the EOS blockchain?!
Following high success of EOS Knights, upcoming rollout of Blankos by Mythical Games and games being developed by ITAM Games, this will be yet another non-gambling game launching on EOS just in few months. Seems like EOS is becoming the crypto platform of choice and the place to be for any and all gaming devs!
Here is a snapshot of the Facebook version of the game, which looks absolutely amazing:
The new game will give you an option to select your character out of 3 hero types: warrior, archer or a sorcerer. There is an option to play a multiplayer game with 4 players on the same field.
Players will also have the option to choose their weaponry, armor and accessories, as well as trade them in since all equipment items will be registered as NFTs on the EOS blockchain!
Details about the launch date are yet to be announced in the foreseeable future. Yet we can see how this game will generate a lot of interest among the gaming and EOS crypto enthusiasts. Stay tuned for more updates!
---
Disclaimer. EOSwriter does not endorse any content or product on this page. While we aim at providing you with all the important information we could obtain, readers should do their own research before taking any actions related to the company and carry full responsibility for their decisions, nor this article can be considered as investment advice.