Coupons
Imagine yourself shopping at a physical store or online. Now imagine that right before the checkout you are offered a coupon that provides you with a discount on the final purchase price.
Accepting this coupon, requires minimal effort from you – maybe sharing some of your basic information – would you use it? According to this research, 90% of consumers would say "hell yeah"!
This Whitepaper by Juniper Research claims that there will be 1.05 billion digital coupon users by 2019. And the value of digital coupon redemptions will increase to $91 billion by 2022 from $47 billion in 2017.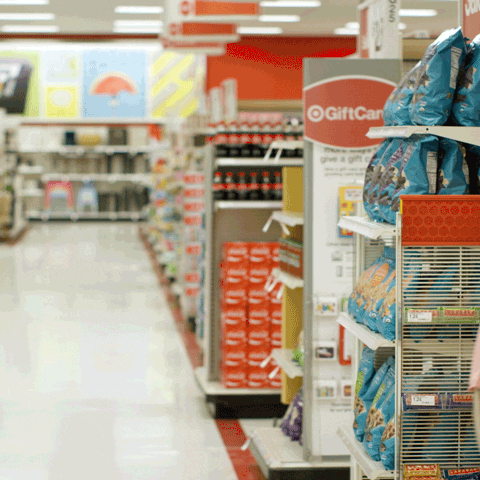 Introducing Real World Coupon
But why are we talking about coupons in an EOS Media publication? Well, that's because we would like to introduce to you Real World Coupon, or RWC for short. RWC is an EOS-based project that offers the convenience of a digital coupon that you can use while shopping for various services in the EOS ecosystem.
Real World Coupon aims to create the world's first high performance coupon economy that is accepted at various crypto and traditional platforms. The vision of the project is that RWCs will offer its owner a discount on various products and services. As a simple example, an owner of RWC tokens can purchase a banner on EOSwriter website (good site, check it out!) at a discount of, let's say, 10%.
A peculiar feature that differentiates RWC from traditional coupons is the fact real world coupons are… reusable. Traditionally, paper or e-coupons have an expiration date, and also can only be used once. After consumers use their coupons, merchants destroy them to avoid repeat usage. This is not the case for RWC. When the merchant receives RWC token and provides its service, he or she is now in possession of these coupons that still have value. This merchant now can either sell them on the market or proceed to use them for yet another discount. Technically, RWC coupons can be used an infinite number of times.
Use Cases
Unlike many EOS projects who come to the market with a roadmap, but no real business cases, RWC already has 12 business partners signed up for the use of their services. Announcement on how exactly RWC tokens will be used on these platforms will be made in the upcoming weeks.
Here is a list of a few signed partnerships:
Meet.One – a leading EOS wallet
TokenPocket – a leading EOS wallet
Paytomat – a leading European wallet and a POS solution provider
Moran – leading China-focused promotional service
EOSWriter – that's us!
The full list will be revealed at a later time. If your project is interested in joining as a partner, feel free to reach out to the team at
team@realworldcoupon.com.
Team
RWC is comprised of an all-star global team. All of members are very well-known in the EOS community.
Exchange Listing
Project's roadmap calls for an exchange listing in the Q2 of this year with a continuous effort to increase the number of partners accepting RWC tokens. Team has a goal of reaching 50 such partnerships by the end of this year.
---
Disclaimer. EOSwriter does not endorse any content or product on this page. While we aim at providing you with all the important information we could obtain, readers should do their own research before taking any actions related to the company and carry full responsibility for their decisions, nor this article can be considered as investment advice.