#B1June
This Saturday Block.one #B1June event in Washington DC is fast approaching. A bunch of us from EOSwriter will be there and we can't wait!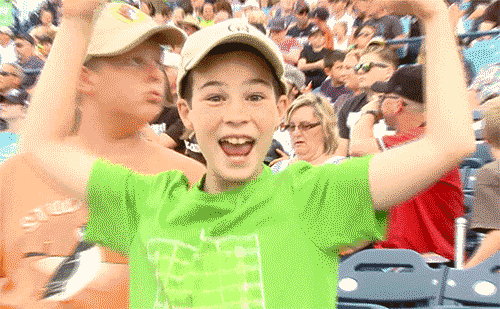 We will be taking pictures and live tweeting/posting from the event. So if you want to learn all the scoop as it unravels follow up on Twitter and join our Telegram group.
We are definitely not the only ones excited about the event. Block.one reminds us of this as well:
We already talked about various viewing parties taking place around the globe for those EOS fans who cannot make it to the US capital. We'll be adding to the list as we learn about more of them.
EOSphere and GenerEOS
Our very own founder Kenny will be attending the EOSphere and Genereos event in Sydney to celebrate the 1st birthday of #EOS.
#EE31May
But for those who will be attending in person, there will be much more to do in DC aside from the main event on Saturday evening. First of all, the biggest EOS event not organized by Block.one will take place on Friday evening. This event is made possible by Everything EOS guys with the help of local DC EOS fans. Everything EOS Happy Hour, aka #EE31May will be hosted by Zack Gull and Rob Finch at the Biergarten Haus in DC on Friday evening. Learn more details and sign up here.
#Scoot1June
Also, because a lot of people plan to arrive Friday or Saturday morning and have some free time on Saturday afternoon before the event, there is #Scoot1June organized by Zack and Rob as well. You can rent a scooter from one of the three rental companies on the streets of DC and use it to scoot around the capital sightseeing, socializing and just having a great time with your fellow EOS enthusiasts and peers. Then at 5 PM all participants will ride their scooters from the Capitol building towards the venue where the main event will take place. This should give you a visual of what that ride-through will look like: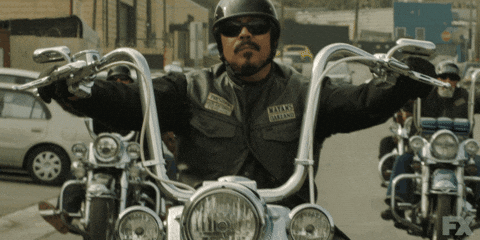 If there are any other interesting events that we may have missed, let us know!
---
Disclaimer. EOSwriter does not endorse any content or product on this page. While we aim at providing you with all the important information we could obtain, readers should do their own research before taking any actions related to the company and carry full responsibility for their decisions, nor this article can be considered as investment advice.